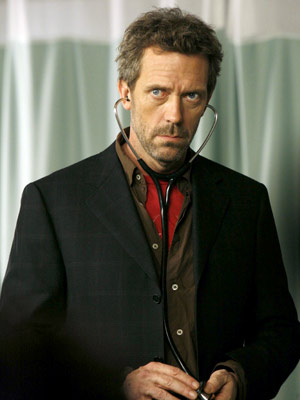 I was at a hospital clinic a few weeks back, discussing my crazy anaemia with the doc. He was a good looking, articulate man who held my hand and turned up the charm when he noted that I have a rare disease and would I mind acting as an exam subject for upcoming specialist exams?
The prospect of losing an entire Sunday morning to multiple neuro exams barely passed my mind as I agreed just a tad breathlessly.
Today was the day. Sydney was in the middle of an enormous storm and rain was sheeting the yard as I headed out to the cab which had been sent for me. The driver dodged bits of tree on empty early roads.
So, after changing into a hospital gown and a considerable wait for rain delays, two examiners came to see me and then four examinees came one by one. The two male candidates were both confident and both passed. One woman seemed to me to do well but ultimately failed and the other, well it was a train wreck really. She stumbled once and persevered, at the next hiccup she looked disappointed, at the next her face registered that she was going to fail. From that point she crumpled visibly and I doubt she could have got anything right no matter how well she might have known her stuff.
I had to wonder about the huge gap between the genders that was visible in this case. Were the men better prepared? Did they happen to have better luck? Were the women held back by poor preparation? Lack of confidence? or compromised by family responsibilities?
With a sample size of four, I can't draw any conclusions whatsoever but I have to say that I thought I saw the glass ceiling in a way I never have before.