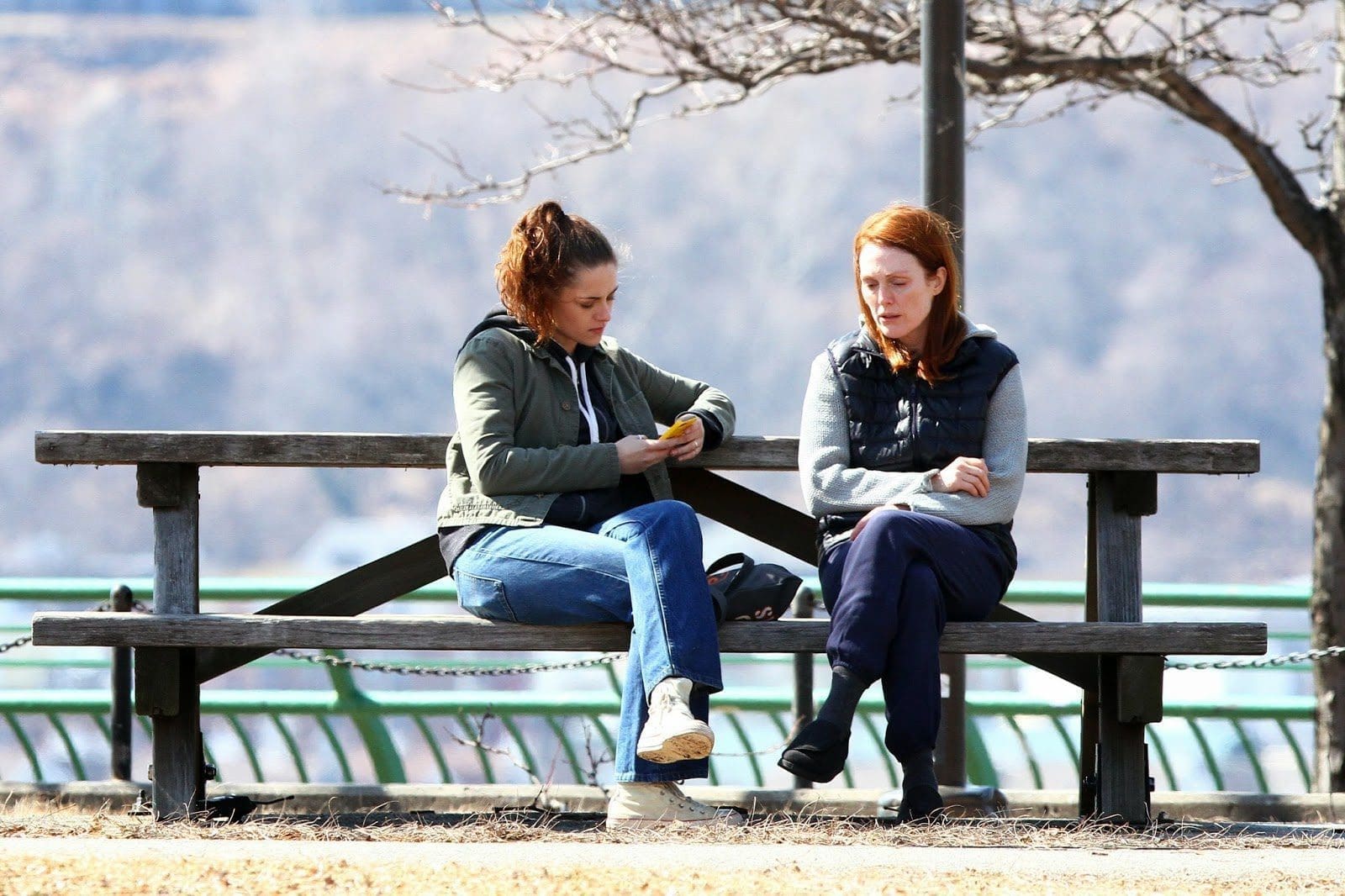 In the last two weeks I have been to see the movie about Stephen Hawking "The Theory of Everything" and one about a linguistics professor who is devastatingly diagnosed with early onset Alzheimers, "Still Alice"
As I sat down to watch "Still Alice" I thought to myself that it would be in stark contrast to "The Theory of Everything" but it didn't take long to realise that both movies were about very clever people challenged by serious illness while still young.
Seeing the two in close succession was an interesting, unintended study in the difference between losing one's physical abilities and losing one's mind.
It was painful to watch Stephen Hawking bump down the staircase in his home on his bum, possibly worse to watch when his friends had to carry him up stairs and go back for the wheelchair while he lay in the arms of a statue. It was confronting when he was lifted from the toilet and deeply sad to see a family friend start to play a fatherly role with his children.
Even through his loss of physical function Stephen hawking retains his intelligence, he has some wit and humour that he expresses in the film and even though his body is humiliatingly unco-operative he has managed to have a successful career through decades of severe disability.
One of Alice's hugely painful moments is when she is told the comments made by her students regarding her lectures. Alice has become more confused than she had realised and her performance as a professor is inadequate. She attempts to reassure her boss that she is still a contributing faculty member but he tactfully suggests that her time is up. It is an abrupt and cruel end to a stellar career.
She is humiliated again when she can't remember where to find the bathroom in her own house and thoroughly wets herself. Most painfully of all, perhaps, at one point she talks about how she is losing her identity, she talks about how she appears to be fumbling and incompetent but it is not her who is incompetent, it is her disease.
The film talks about the way that Alzheimers patients find comfort in doing things that were a huge part of their, now waning, identity and I wondered, if I had Alzheimers, what would I find comfort in? What is so much a part of my identity that I could do it and enjoy it even as my mind slowly vacated my body?
I liked both films and would recommend them both. Neither is fluffily escapist but neither is bleakly disturbing either.