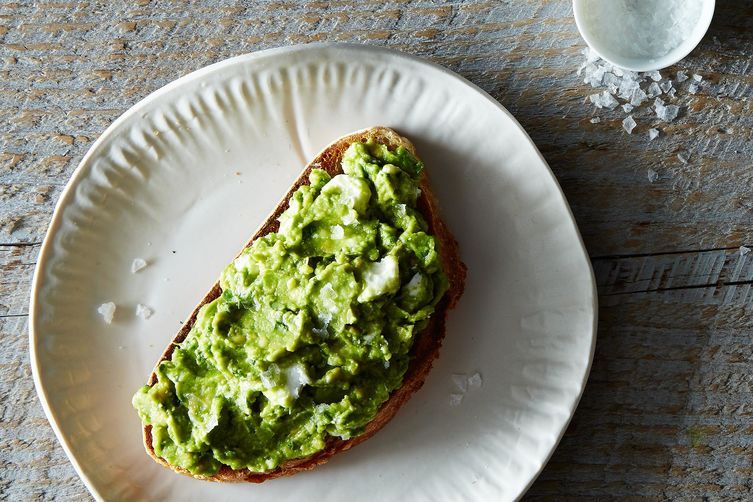 My daughters are now in the study period leading up to their final school exams. It is fortunate that my girls are competent in the kitchen and love good food but many of their school friends are a lot less interested and with exam pressure mounting, many of them are not eating too well. The delightful tale I heard today was of a boy who doesn't enjoy food and eats because he has to. When he is "caring" for himself he lives on Mac & Cheese, ice cream or 2 minute noodles.
I started to figure out some healthier options he could prepare in double quick time and without relying on too many fresh foods because what teenage boy wants to think about fridge management?
avocado toast
pre-boiled eggs
sardines on toast
baked beans on toast
hommous with veggie sticks (or more realistically, crackers)
apple and peanut butter
a handful of trail mix
yoghurt
porridge (sachets are even more convenient than regular oats)
deli bought antipasto
canned soup and toast
canned tuna and bag salad
it's a toast heavy menu but toast is good with all kinds of things, it's fast and the bread need not be fresh.
Do you have go-to mini meals?