This is my facebook status from this evening:
"took the girls to the movies this arvo, forgot to get the parking ticket validated, dropped a brand new Christmas present lip balm in the cinema, clutch bearing burnt out with the car stuck in first gear, managed to get out of the traffic with blue smoke billowing, waited a merciful 45 minutes for a tow and got home way too late to cook the chicken schnitzels i planned for dinner. I was pretty bummed and then briony mentions a school friend broke her back in a car accident last week. I guess I'm good"
I AM grateful for a life that is mostly very privileged, easy and blessed with good health and every day i remember that lots of people have things far worse but this IS a blow and a huge inconvenience.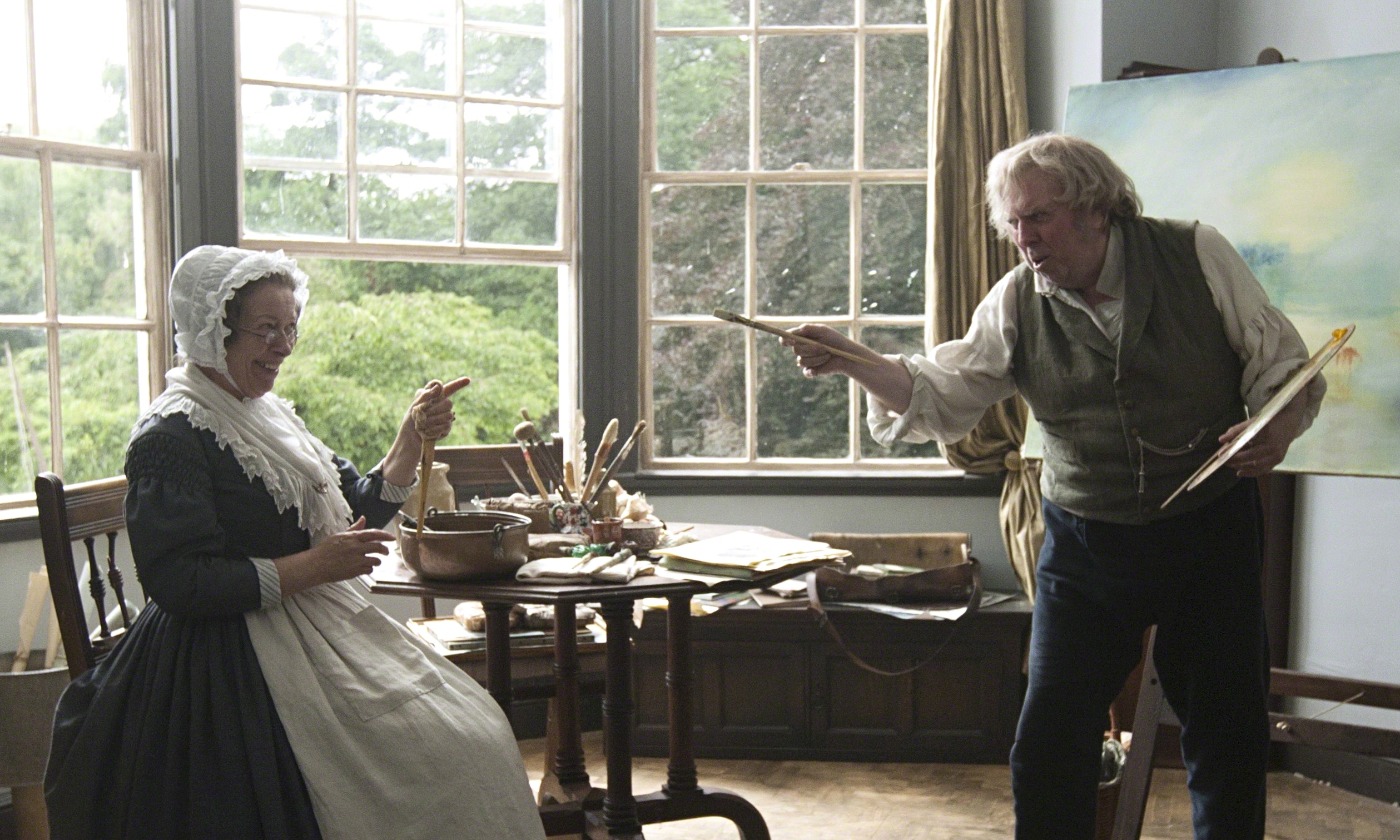 On the upside, Mr Turner was a pretty good film. It's a biography so in a sense it lacks dramatic tension but still an interesting look at a weird character. I loved the look of the film, it was like being dropped into an oil painting which is fitting because Mr Turner was an acclaimed artist. He is probably still famous but I am a philistine.