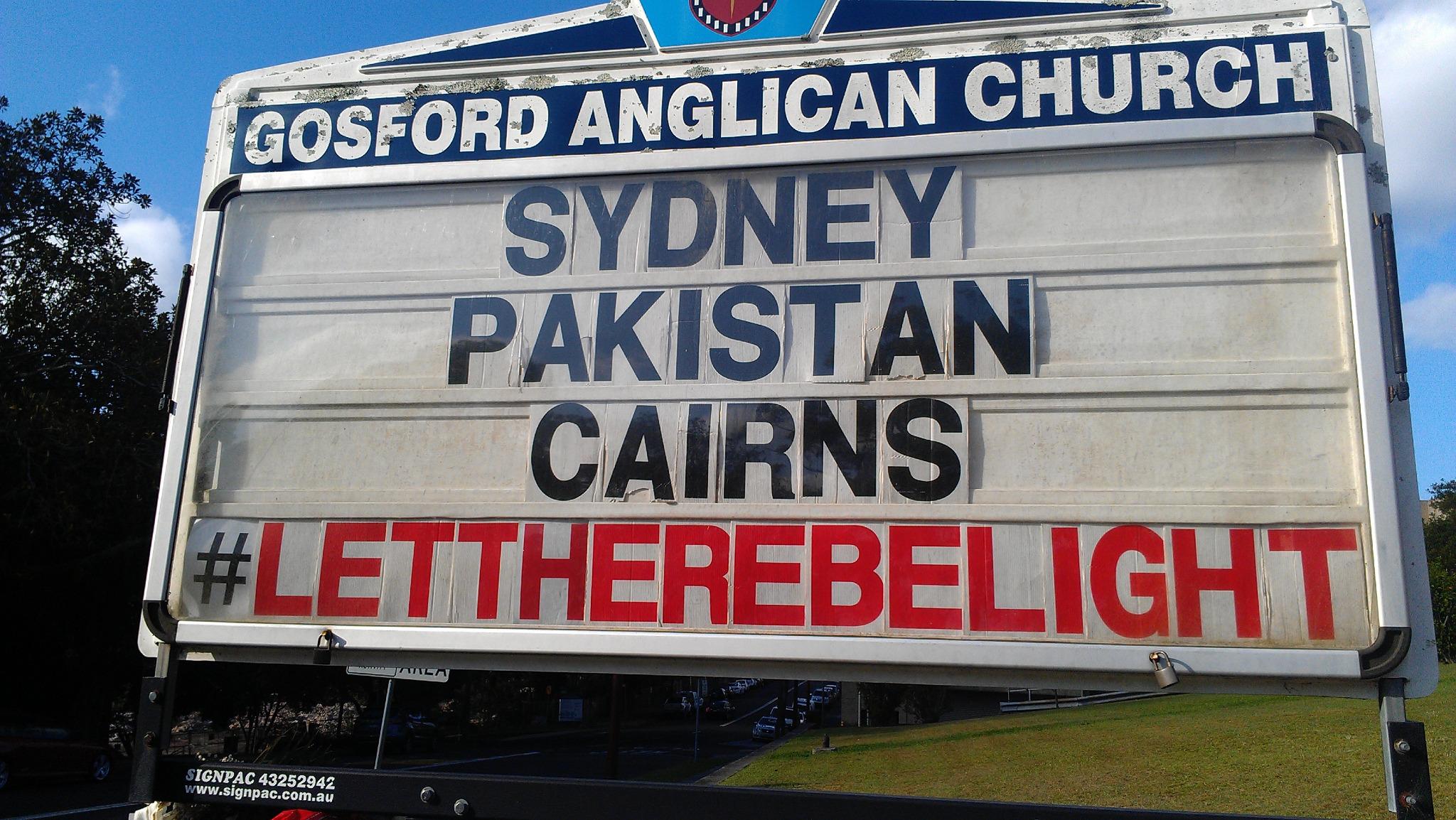 I have two clients waiting for their babies to arrive and while I observe and support them I am also considering the birth of Jesus 2000 years ago, the story of Christmas.
A mother nearing the end of pregnancy is usually not sleeping well, she is uncomfortable and anxious to meet her little one. She is probably a little afraid of what labour will bring and there tends to be a bit of an emotional roller coaster happening. The more spiritually inclined of birth workers acknowledge this stage as an important transition, something to be treated with patience and respect. One birth planning guide I use suggests that when a woman has finished planning everything related to her birth and baby she should hold a mother blessing as a ceremonial marker of the transition from
thinking and planning
(birth, nursery, support networks etc) to
being
(a mother).
The birth of baby Jesus was a long time ago but Christmas is still a relevant cultural prompt, calling us to be still for a moment, maybe make a spiritual transition and consider our
being.
This year, Australians have a heightened sense of the worldwide need for "light" which can describe so many divine qualities: joy, peace, hope, compassion, patience, forgiveness and love.
This Christmas, I hope that all of you can find ways to
experience
some light and
be
some light.
Blessings to you all
Kylie xo