There are many facebook groups for doulas where people swap ideas and information related to the work we do and one of the posts I see crop up quite regularly goes something along the lines of "I was interviewed by a potential client but I didnt get the job. They said they can't afford it/ partner isn't on board with the idea/ they changed their mind/ the doctor doesn't like the idea. What can I say to this client to secure the job?"
Every time I read this scenario I want to tear my hair out and scream "they said NO, they may have tried to soften it with an excuse but it is still a no".
This morning I read a new version of the same story and I thought to myself "why dont they get that no means no".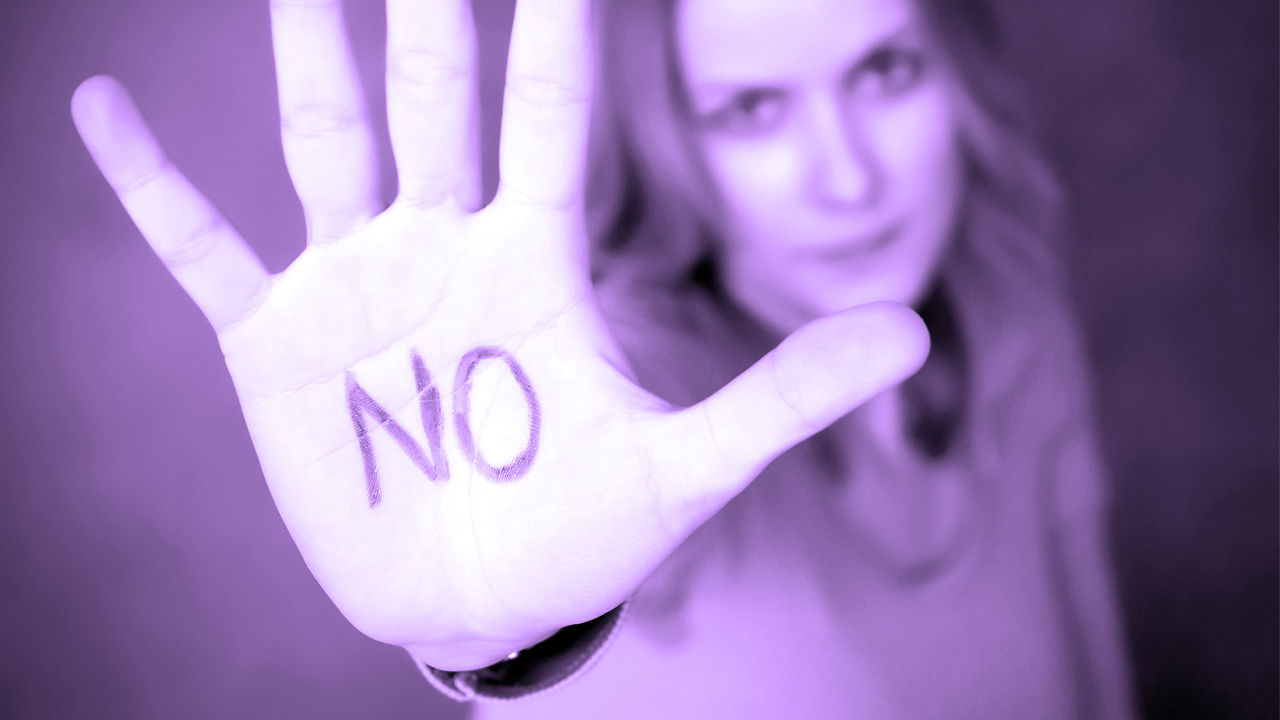 At the moment that I thought this I realised that I was thinking the slogan of an
anti-rape campaign
. That is interesting. Did the
no means no
campaign arise from potential rapists not understanding the word no, I wondered. Or is there a broader issue at work?
Then I remembered that just yesterday my daughters were invited to lunch and their response was effectively a "no" (I dont know what language they actually used) After their negative response the person issuing the invitation attempted to change their minds.
Hmmm, there is a pattern building where people who want to say no use other terminology and where people who don't want to hear a "no" (either direct or implied) continue to attempt negotiation, leading to discomfort and resentment (and sometimes a sexual assault).
How many things would change if we all got to be really good at saying and hearing a "no"?